Applied Imaging has aligned with the world's best manufactures and software providers to make sure you have access to the highest quality products for your work environment.
SmartSearch is offered as both a departmental and enterprise class document management solution allowing organizations to easily scale to their document management software needs.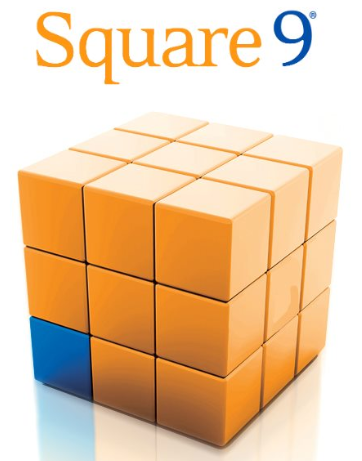 The flexible nature of SmartSearch makes it ideal for paper-intensive businesses such as law offices, physician practices, accounting firms, trucking companies, and mortgage and title companies that are looking for a cost-effective way to eliminate their paper-based filing systems.
With its unique scalability, the SmartSearch document management system offers you the opportunity to incorporate enterprise document management software into your business at a price you can truly afford. SmartSearch also lowers your total cost of ownership because it's easy to install, learn, use and support. This is by far the most scalable, modular enterprise document management system available for your business.
Click here for more information about Square 9 document management software.
For questions, please contact us using the form on the right.